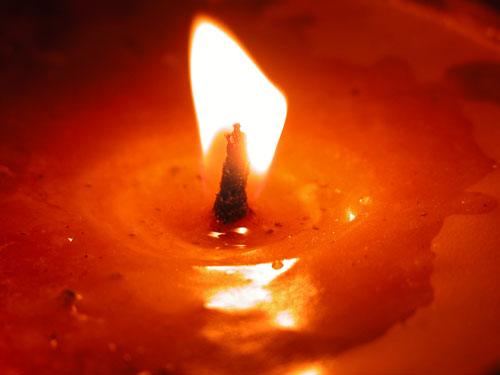 Therapeutic Massage,Sports, Deep Tissue or Pregancy Massage

30 minutes $35.00
45 minutes $52.00
60 minutes $65.00
90 minutes $90.00

Buy a package of 4 sessions save 10%.

Ask about special "Wellness Discounts" being offered by many insurance programs.


Spa Treatments


Peppermint Pedicare $55.00
A 45 minute treatment that revitalizes and refreshes your feet and calves; includes peppermint foot bath, exfoliating scrub, and foot massage.

Minty Foot Revitalization $30.00
A exfoliating peppermint scrub, hot towels and a relaxing foot massage. Leaves your feet feeling like new.

Facial with masque $45.00
A great add-on to any massage, includes a deep cleansing, herbal masque, toner, and moisturizer for your face and a relaxing scalp massage.

Facial and Scalp Massage $25.00
Relaxing facial, includes deep cleansing,toner, and moisturizer for your face and a scalp massage.

Exfoliations $40
Salt or Cornmeal Scrubs leave skin silky soft, smooth, and healthy. Special moisturizers are used after the treatment.

ThermaSoft Treatment For Hands or Feet $15.00
A deep heat therapy for hands or feet.

Out Call Appointments to your home, office or motel. $100/hr.